Welcome to Aotearoa New Zealand
New Zealand - a place where you can travel from one side of the island to the other in the same day. Where you can see oceans, snow covered mountain tops, vast blue lakes, cascading glaciers, bubbly geysers, and vast tracks of native forestry.
Our clean, green, peaceful islands are places of beauty, newly carved history, dynamic culture and clever innovations. Home to the Haka, the kiwi, no. 8 wire, the Weta Workshop, the bungy jump and world class ski fields, New Zealand is a place where you can experience all four seasons in one day, live out your most daring adventure thrills, or relax at a world class winery.
Nau mai ki zealand hou. Welcome to New Zealand.
About New Zealand
New Zealand is a small island nation located in the southwestern Pacific Ocean. Boasting a clean green natural image, stunning scenery, unique culture, huge tourism industry and great value for money, New Zealand is a must visit destination for everyone.
The country is composed of two main islands - called simply the North Island and the South Island - and many smaller ones.
Though around 2/3's of the population of New Zealand lives in the North Island, each island has its own unique attractions and points of difference. From cascading glaciers to bubbling geothermal attractions, from stunning placid blue lakes to lush rainforests, from wild stoney shores to golden white sand surf beaches, there is something for everyone in New Zealand.
Māori Culture & Values
Māori are the tangata whenua - or the indigenous people - of Aotearoa New Zealand. The origin of the Māori people has been traced to the islands of Eastern Polynesia from which they journeyed to New Zealand on canoes many hundreds of years ago.
Today, the Maori culture and language is becoming an integral part of New Zealand society. Together as a nation, we are embracing the values of Kaitiakitanga - or caring for our land, and Manaakitanga - or respecting our people.
Visiting New Zealand
With diverse scenery, a vibrant culture and affordable attractions and activities, New Zealand is known as one of the best holiday destinations in the world and is the perfect destination for a luxury vacation.
If you are looking to visit New Zealand, there are a few things you will need to organise first. You must ensure you have a current, valid passport that is valid for at least three months beyond the date you intend to leave New Zealand. You may also need to apply for a visa.
New Zealand has strict customs guidelines for what types of food, products and animals you can bring into the country. International travellers will have the opportunity to purchase Duty Free Goods (products without the addition of local taxes).
Healthy Living
Loving New Zealand means more to us than just loving the country we live in. Its also about loving our environment and loving our bodies.
Choosing to live healthy is choice that more and more New Zealanders are making. Replacing toxic foods, medicines and products with healthier options will help you not only be healthier and feel happier, but will also reduce your carbon footprint on the earth.
Keep New Zealand Green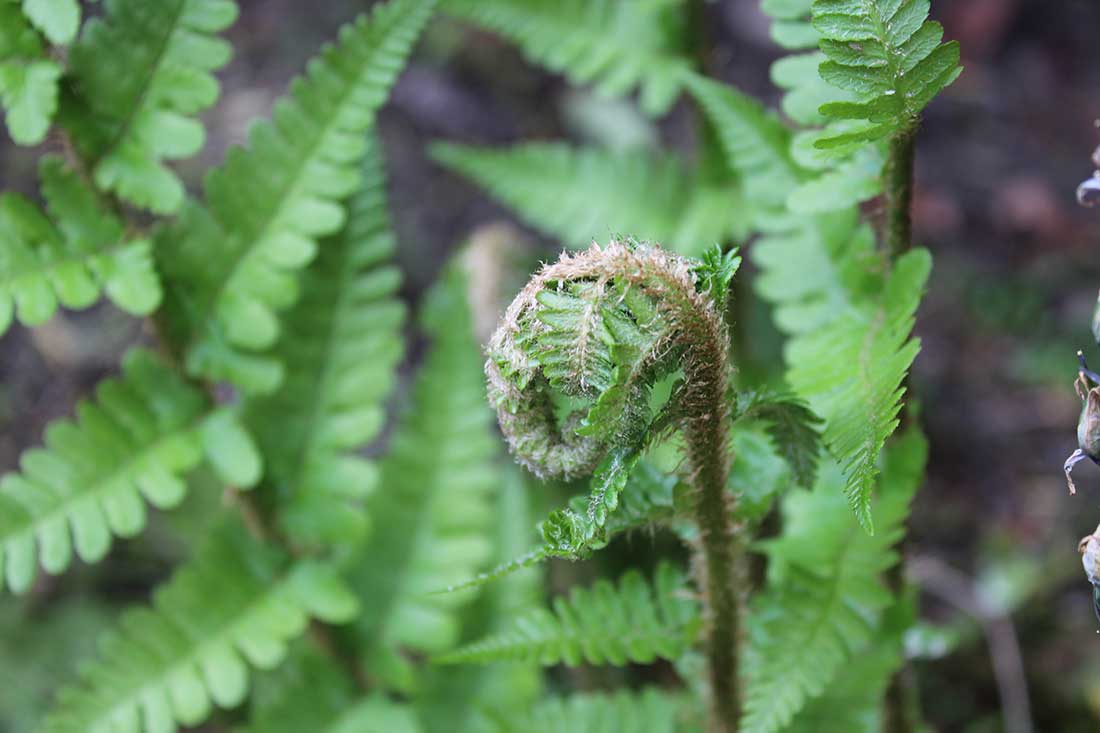 Help us maintain the beautiful clean green image New Zealand has by getting involved and taking action to reduce carbon emissions, reduce rubbish and waste, and restore a healthy eco system.
There are lots of ways to reduce your carbon footprint, from recycling your rubbish, to picking rubbish up in public places; from reducing your food waste, to composting your food waste; from donating to charities and conservation projects, to getting directly involved with those conservation efforts.